As a trusted adviser, we strive to save you time and money so that you can concentrate on running your business.
Preparation of Your Balance Sheet
The balance sheet provides a snapshot of your business financial condition at a specific time (the last day of the reported month).  It lists the assets which are property items that the businesses possess.  It lists the liabilities, which are the obligations owed by the business against the assets.  It lists the owners' equity which represents ownership, the difference between the assets and liabilities.
The balance sheet illustrates the financial condition of an entity. Do you have too much inventory? Are you collecting your receivables in a timely manner?  Do you have too much debt? The balance sheet is where you can identify these situations. We can alert you should we notice any irregularities.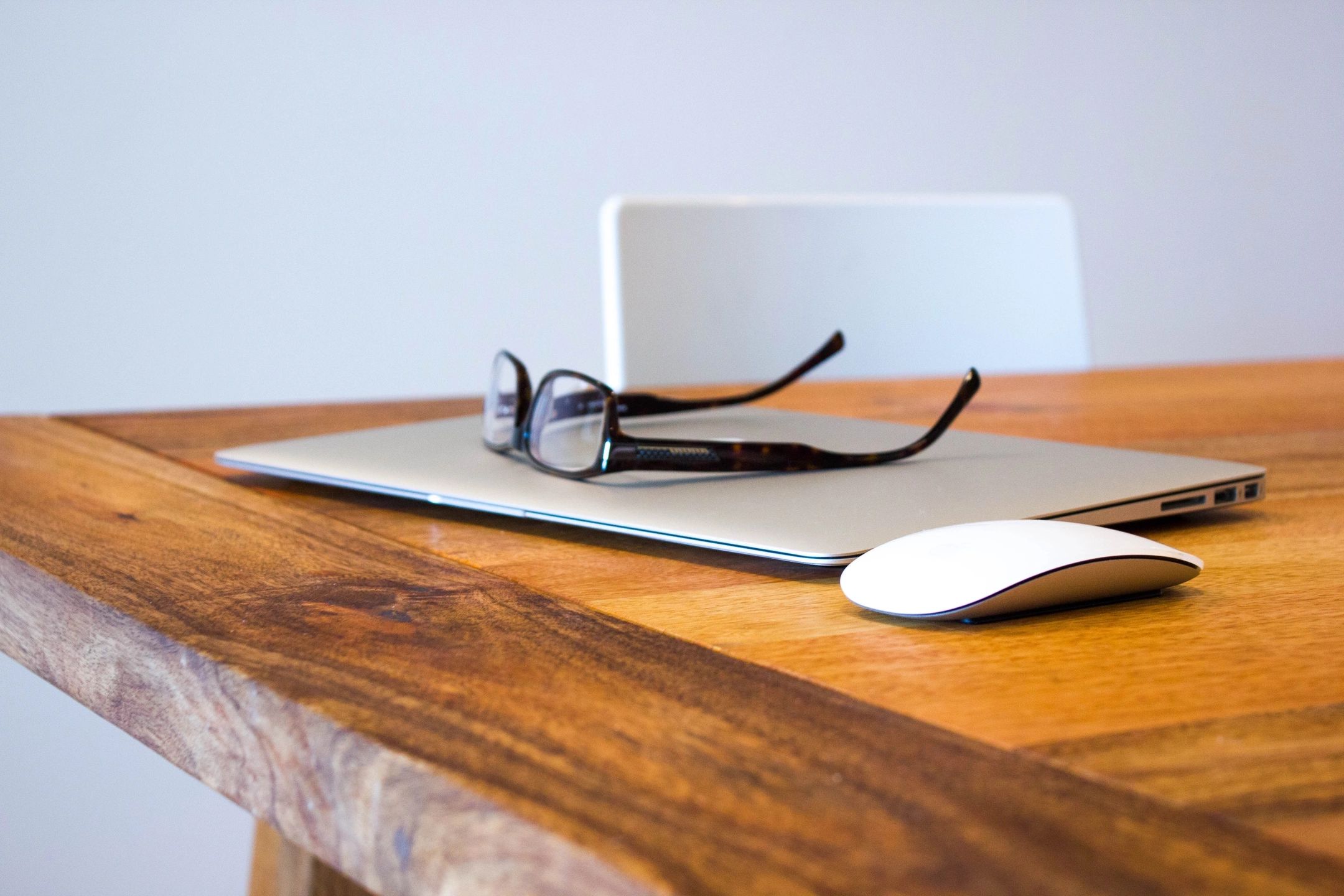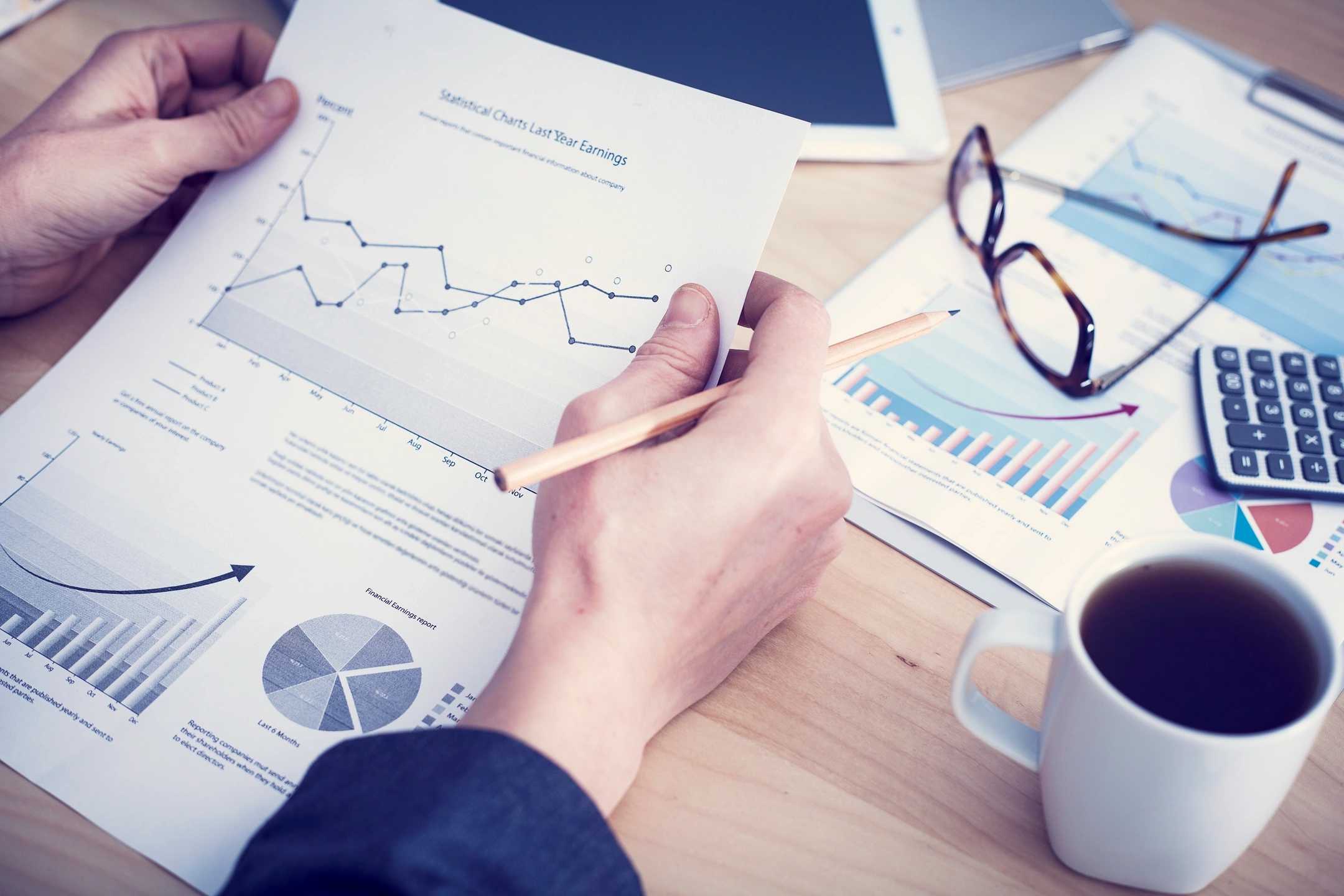 Preparation of Your Income Statement
The income statement lists the revenues and expenses for the reporting period.  The income statement summarizes your performance for the month and points out which expenses or revenue items were responsible for the results. The report lists the monthly amounts and the year to date amounts along with a percentage breakdown of each item (as a percent of total sales).  Every period you can examine the monthly percentages against the year to date percentages and spot trends were certain expenses may be increasing or decreasing.
Preparation of Your General Ledger
Each transaction represents an exchange of one thing for another.   For instance, when you sell a product or a service, you record the sale in the sales account and you record the cash you receive in the cash  checking account.   The General Ledger keeps track of all these exchanges and sorts them into their perspective accounts. Maintaining an accurate general ledger enables you to generate reliable financial statements and the ability to trace every transaction recorded.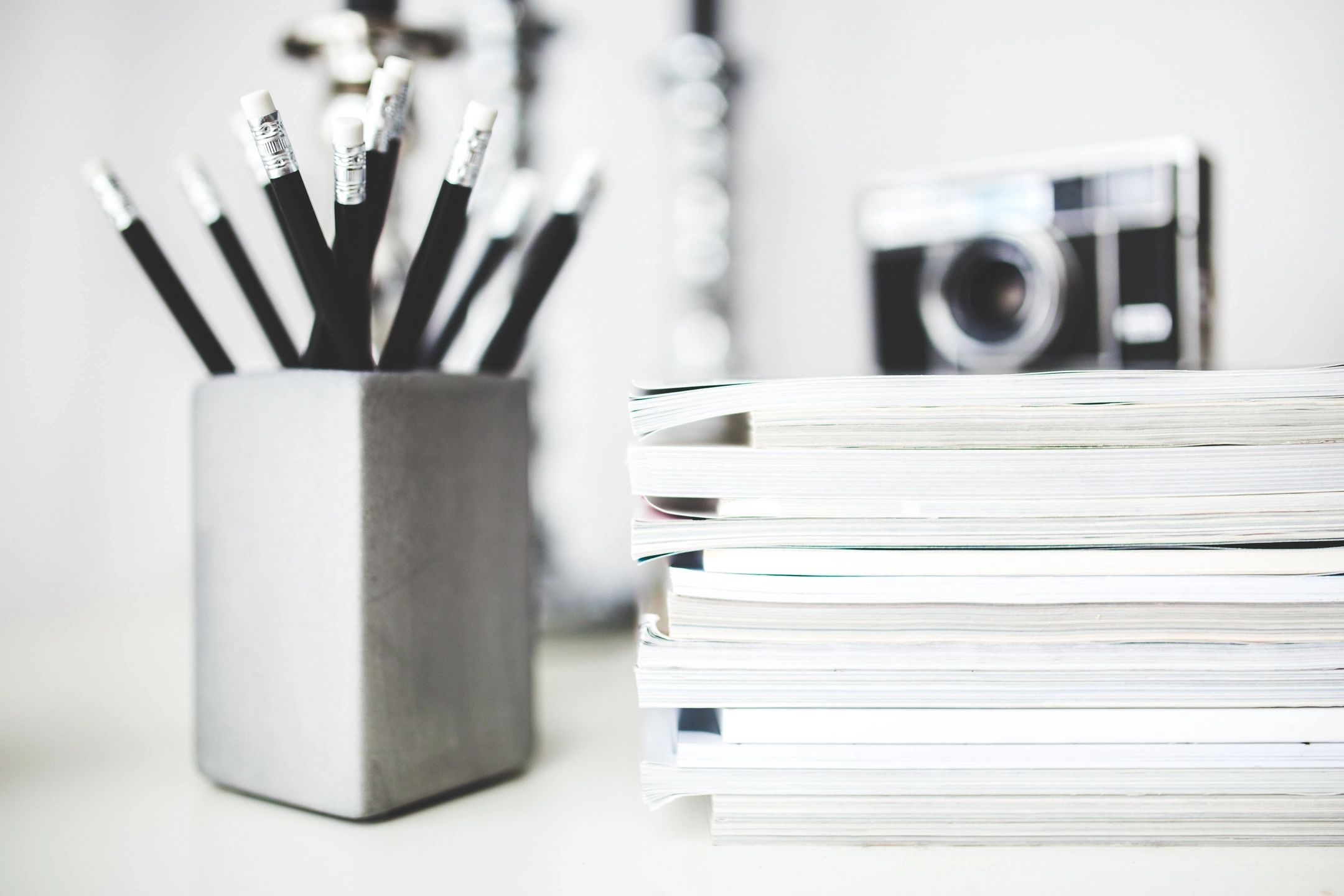 We are here to help...
Our Accounting Knowledge & Experience will only help your business prosper!