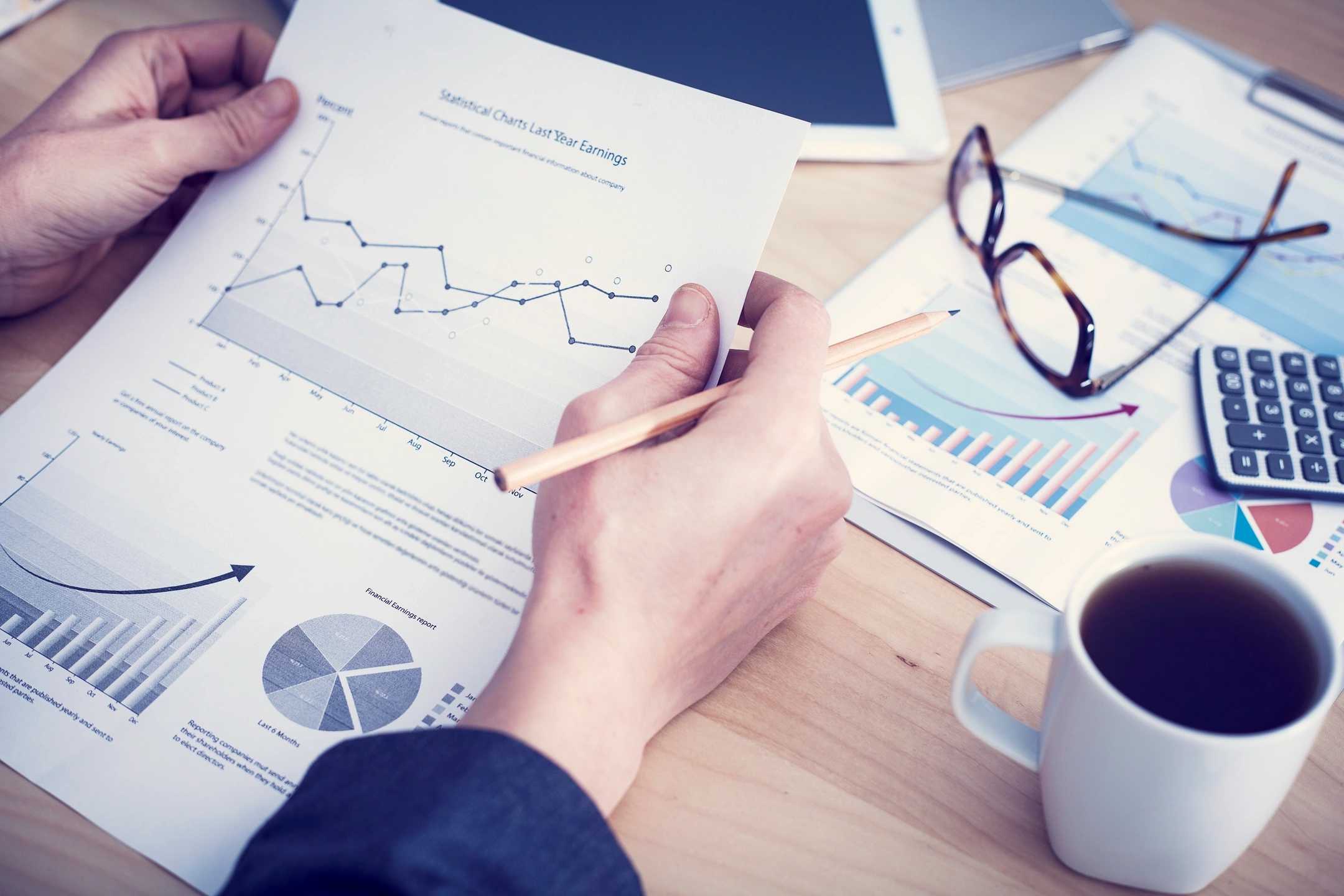 What we do
We are a small Scottsdale accounting firm providing tax planning, accounting and tax preparation services to small business, self-employed individuals, professionals, investors and others.
Our Aproach
We strive to earn our client's trust by delivering timely insights based on our growing knowledge and experience.  We help you solve problems big and small so you can stay focused on the work that you love.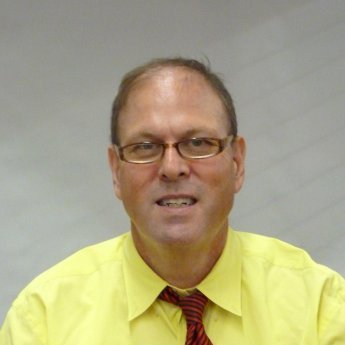 Ohad Muller
Ohad Muller is the founder of Courtesy accounting Services, PLLC. He is a Certified Public Accountant (CPA) and an MBA. Ohad received his CPA certification in 2005.  He has worked at several local firms honing his skills at helping small businesses with their taxation and accounting requirements.  In 2013 Ohad started his firm, specializing in assisting small business owners.  Ohad also serves individuals and investors that require more than a basic tax return.  He always concentrates on the process of tax avoidance, striving to minimize the amount of taxes you will have to pay.  Earlier in his career, Ohad worked at family owned business where he had first-hand experience at the challenges facing small business owners such as cash flow, attendance, product costing, on time delivery, make or buy, manufacture in Mexico, expanding a business, regulations, tax compliance and many others.  Ohad is a member of the Arizona Society of Certified Public Accountants (ASCPA). He received his Bachelor of Science degree in Business Administration from the University of Southern California in 1982 and his MBA from the University of Phoenix in 2002.  In his spare time Ohad enjoys hiking the local trails, traveling and reading.
Give us a call...
We are here to help make your business successful!