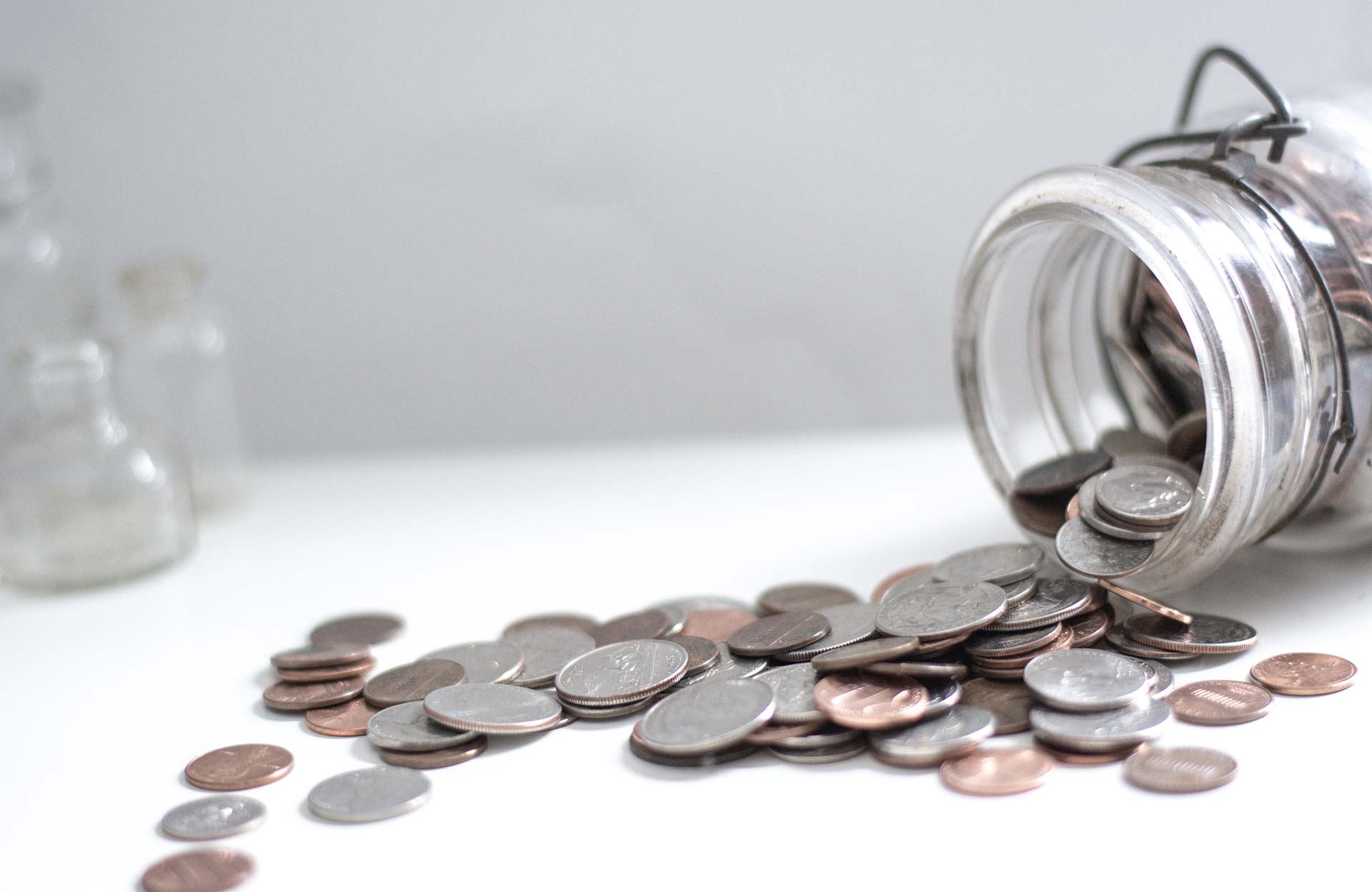 Accounting services customized for you
If you own a small business, you know you need access to a wide range of accounting services – not just a once-a-year tax preparer.  Depending on the complexity of your business, you may want monthly or quarterly reporting.  You can depend upon our services as a professional accounting firm to provide timely, reliable information to help you make decisions about your business.
We can work with you in helping you maintain your books or we can record the information for you. Some clients enter the day to day information into software systems such as QuickBooks. Or, they may have an in-house bookkeeper. They rely on us to make adjusting journal entries, correct mistakes and point out inconsistencies. Unlike the typical "outside" accountant, we work closely with you or your bookkeeper as necessary to get the job done right.  Other clients give us a bank statements, sales invoices and receipts.  They rely on us to enter the information and generate monthly or quarterly financial reports along with the necessary payroll and sales tax returns.
Monthly and Quarterly Accounting Services
We do more than provide you with accurate financial statements on a monthly or quarterly basis. We work with you to provide useful information derived from an analysis of your financial statements so you can make better decisions about your business.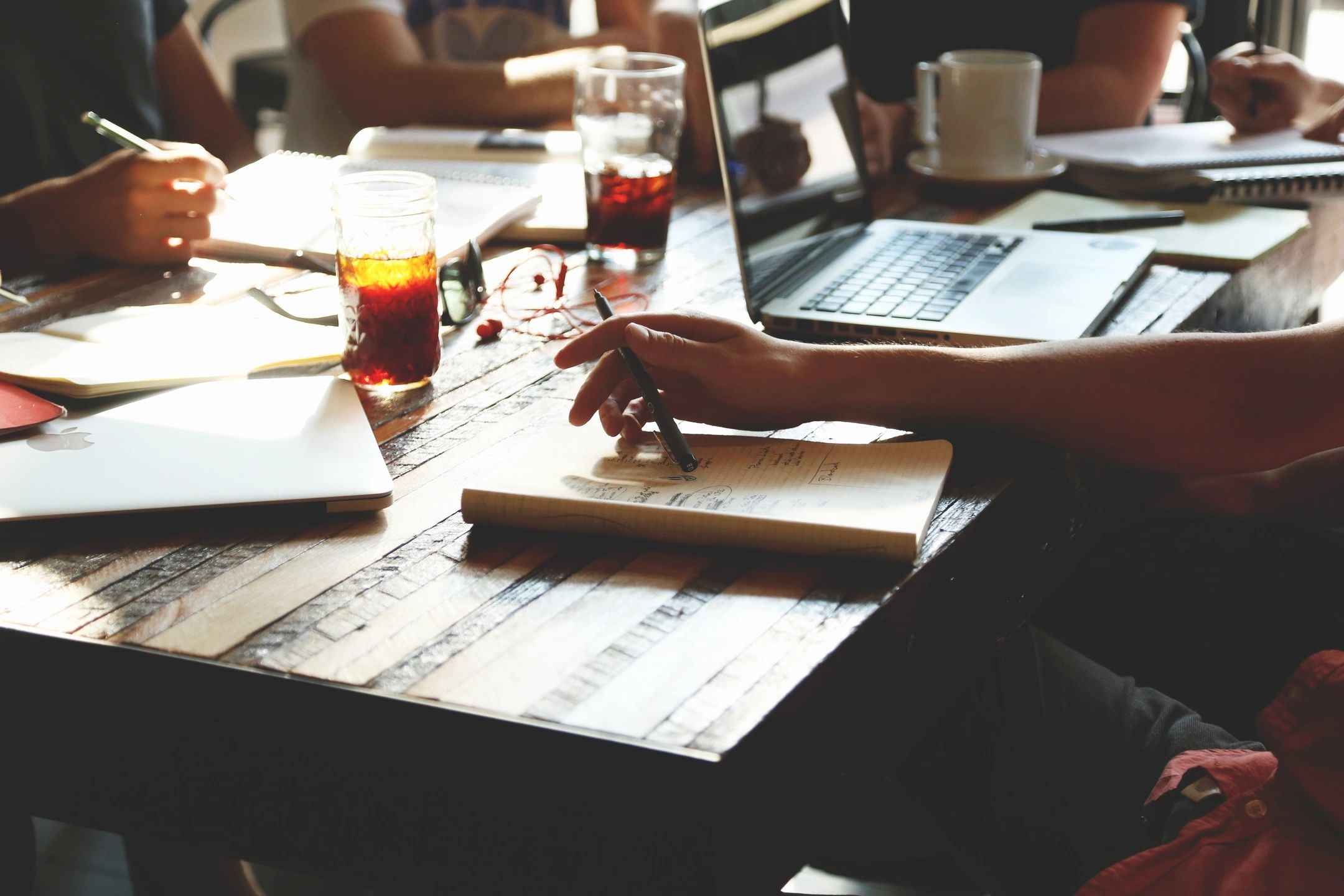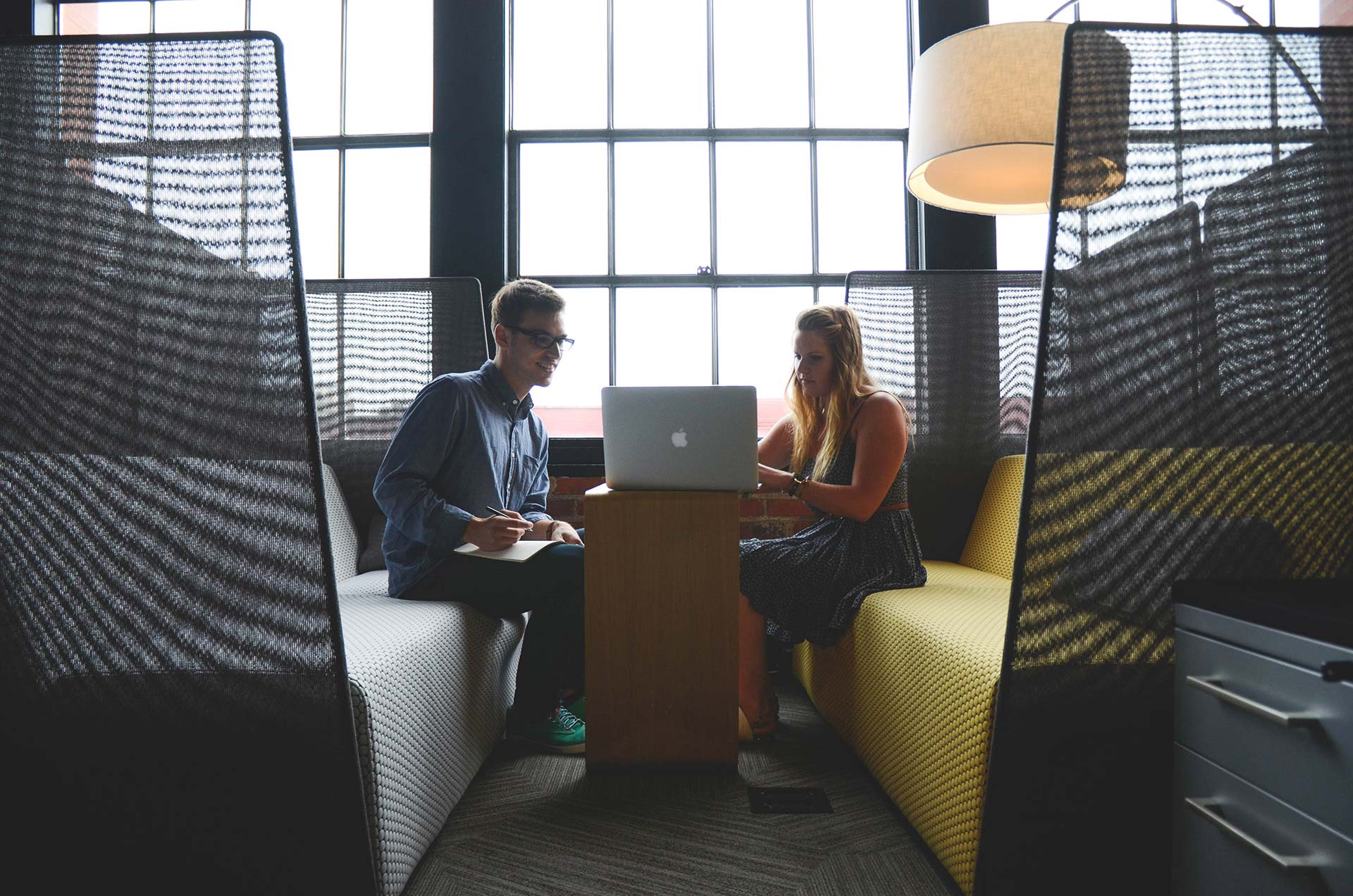 What you get
As a trusted adviser, we strive to save you time and money so that you can concentrate on running your business. Our monthly or quarterly bookkeeping services will provide you with the following:
Reconciled bank statement
Statement of Assets Liabilities and Owners Equity (Balance Sheet)
Profit and Loss Statement (Income Statement)
Clean general ledger, reflecting all transactions during the month
We are here to help...
Our Accounting Knowledge & Experience will only help your business prosper!