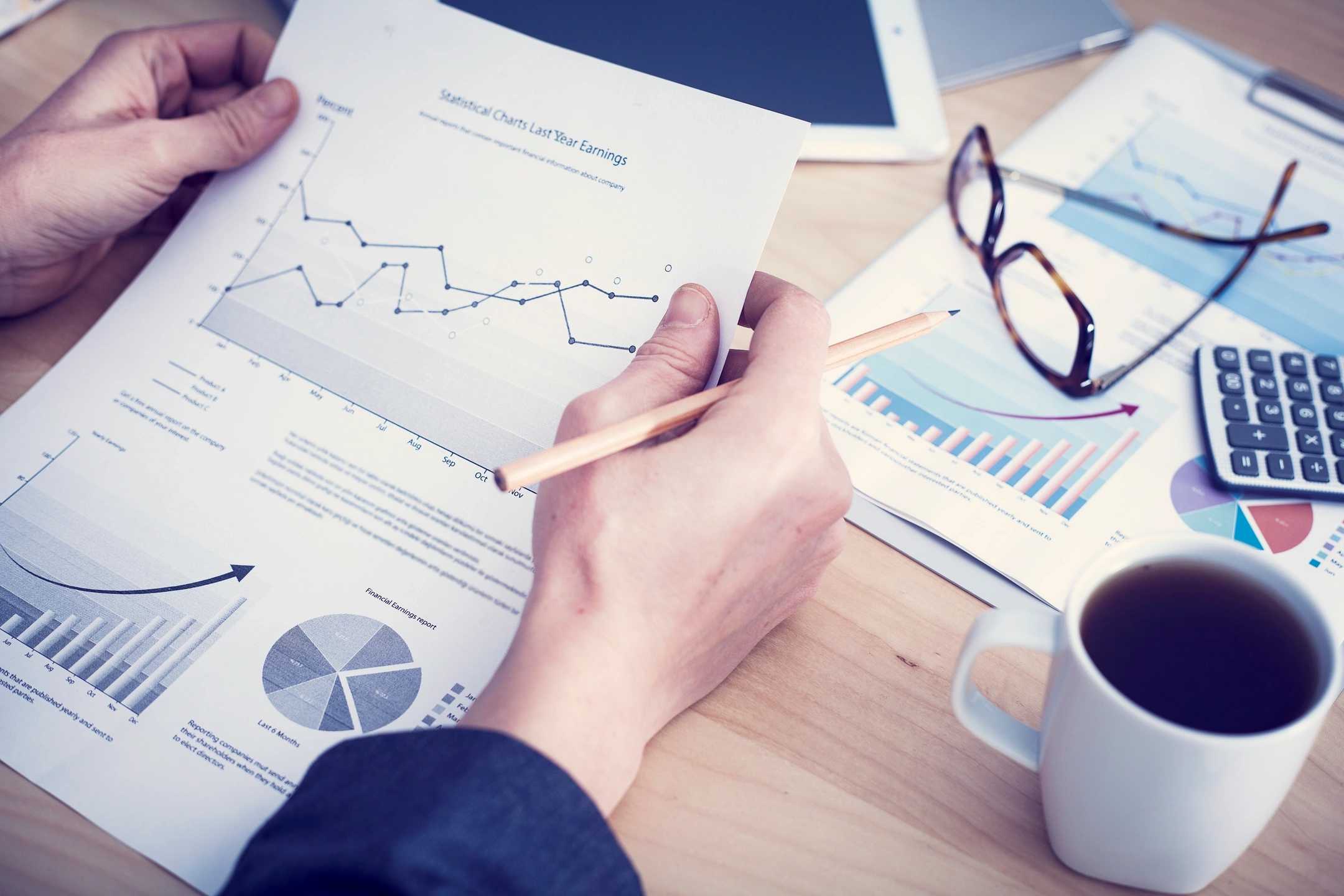 Consultative and Business Analysis Services
There is a time when every successful business owner recognizes the benefits of working with a specialized advisor, seeking specialized advice or talking with an objective sounding board. When you want to sit down with your accountant for an in-depth analysis of your financial statements and express your concerns in confidence, we can provide confidential, expert and unbiased assistance.
Or perhaps you're looking for specific solutions to situations that you encounter.
deciding on buying out  competing company
deciding on selling your business
expanding your business and the impact of fixed costs
make or buy decisions
Impact of a price increase on existing clients
and many other important decisions where you seek advice from an experienced professional who also is concerned about your business
We are here to help...
Our Accounting Knowledge & Experience will only help your business prosper!